This is part 1 in my podcast series covering the history of Iran. We move from the ancient history of Persia up to the Pahlavi dynasty and World War II in this episode.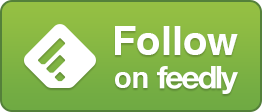 the End of History
Episode 189 – History of Iran and the Next War – Part 1
ALL THE EPISODES OF THIS SERIES ARE NOW AVAILABLE EXCLUSIVELY TO MY PATREON SUPPORTERS
Learn more about this series here.